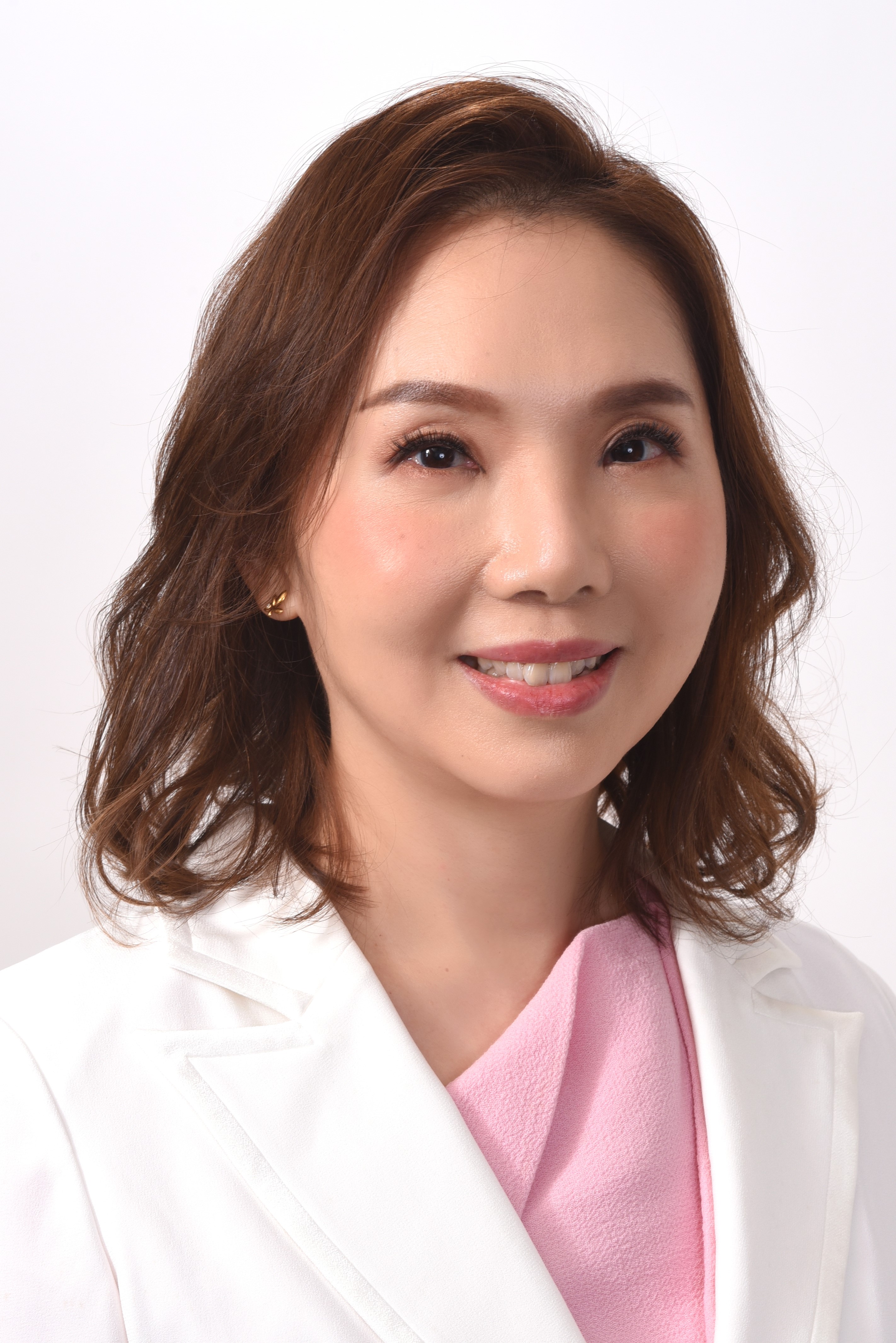 "From scar treatment to skin rejuvenation – the one-stop resource for all your aesthetic needs."
Infra-Red Skin Tightening
Using a safe infrared light to heat the dermis well below the skin's surface, this mild and comfortable process can cause immediate collagen contraction resulting in firmer skin. Loose skin along jaw line, under the chin, the abdomen and upper arm have responded particularly well to the treatment.
Intense Pulsed Light
IPL (Intense Pulsed Light) laser treatment is a non-surgical cosmetic skin procedure commonly used to correct skin irregularities and reverse the signs of aging. Skin problems such as acne, rosacea, broken capillaries and pigmented birth marks can benefit from IPL treatments.
Leg Veins
Laser Vein Treatment is effective in removing prominent facial and body veins. Laser light energy causes the blood within the vein to coagulate, eventually destroying and removing the vessel which is later reabsorbed by your body. Blood flow will then be redirected to veins deeper below your skin's surface, where it should be. There will be a temporary minimal bruising on the treated area. This comfortable and safe treatment is a popular choice with patients.
Empty section. Edit page to add content here.
Face Lift and Contouring
Thread lifting: Resolve sagging, Restore youthful contours
Thread lifting with revitalizing threads is designed to lift and hold soft and/or sagging facial tissues for a refreshed look and more defined facial contours. It is a patented line of absorbable, monofilament, suspension barbed threads made of unique materials comprising poly-L-lactic acid and caprolactone. Unlike some conventional sutures which are smooth, threads have tiny barbs. Once inserted into the skin, these tiny barbs stimulate the fibroblasts to synthesize the extracellular matrix and collagen in the skin that act as scaffolding to lift and hold soft facial tissues in place, giving longer-lasting results than most other kinds of sutures.
Sculptra Aesthetic
Want youthful-looking skin without appearing like you've had work done?
Collagen Stimulator is made with biocompatible, biodegradable, synthetic material called poly-L-lactic acid, which is gradually and naturally absorbed by the body and helps to rebuild lost collagen through a series of treatments administered by an expert injector. Dr Jean Ho has performed this treatment on many satisfied patients for over 10 years.